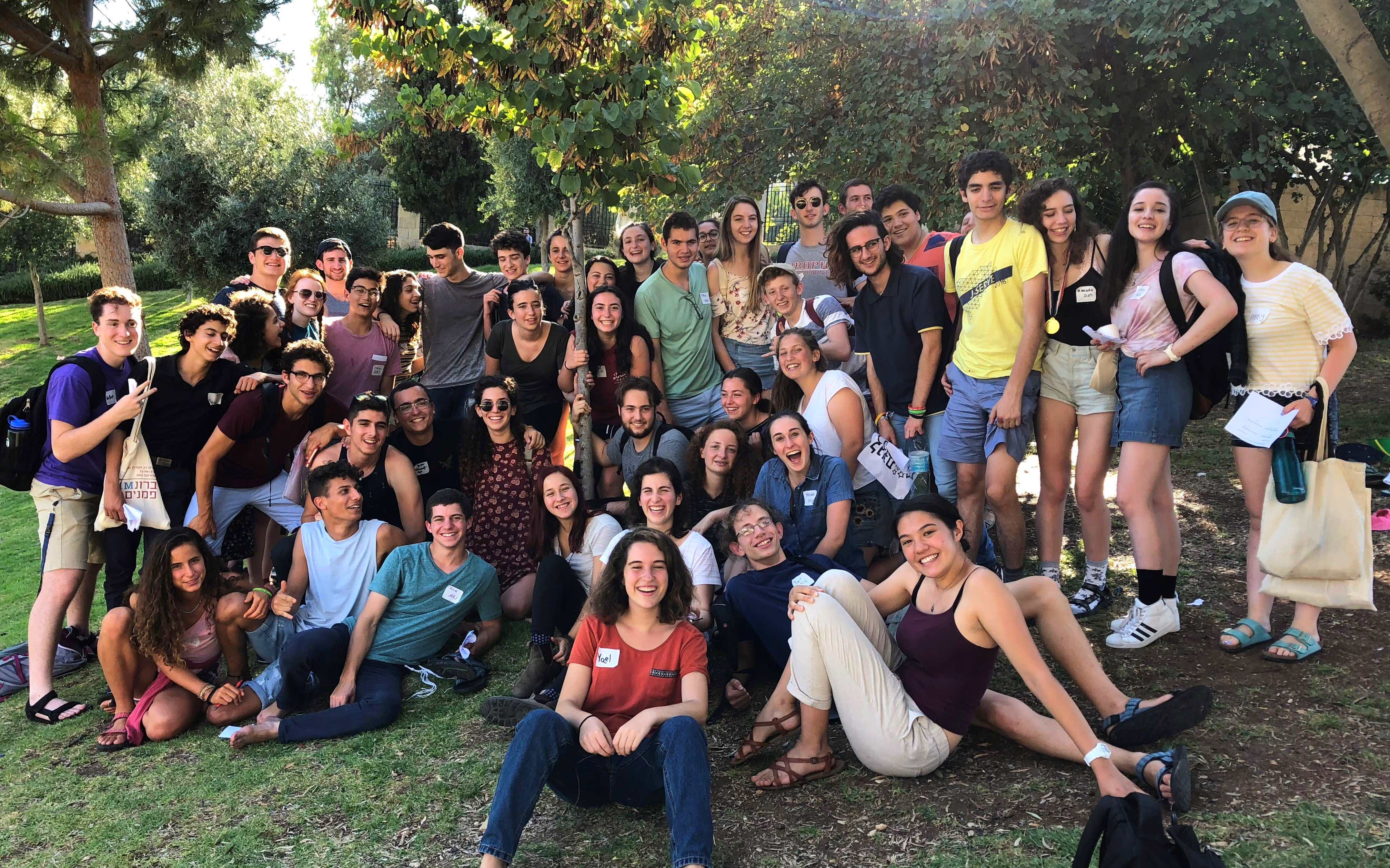 Welcome to the Application Portal for The Bronfman Fellowship!
Press Release October 21, 2020: The Bronfman Fellowship to Hold Summer 2021 Program in Berkshires
The Application for the 2021 Bronfman Fellowship is now closed.
Click on the green More > button below to finalize and check the status of your application.
Add your name to our interest list for the 2022 cohort.
If you are an adult who works with teens, please fill out this form.
If you're interested in our parallel fellowship for Israeli teens, visit www.bronfman.org.il
If you have any questions about The Bronfman Fellowship, visit us at bronfman.org or contact us at help@bronfman.org