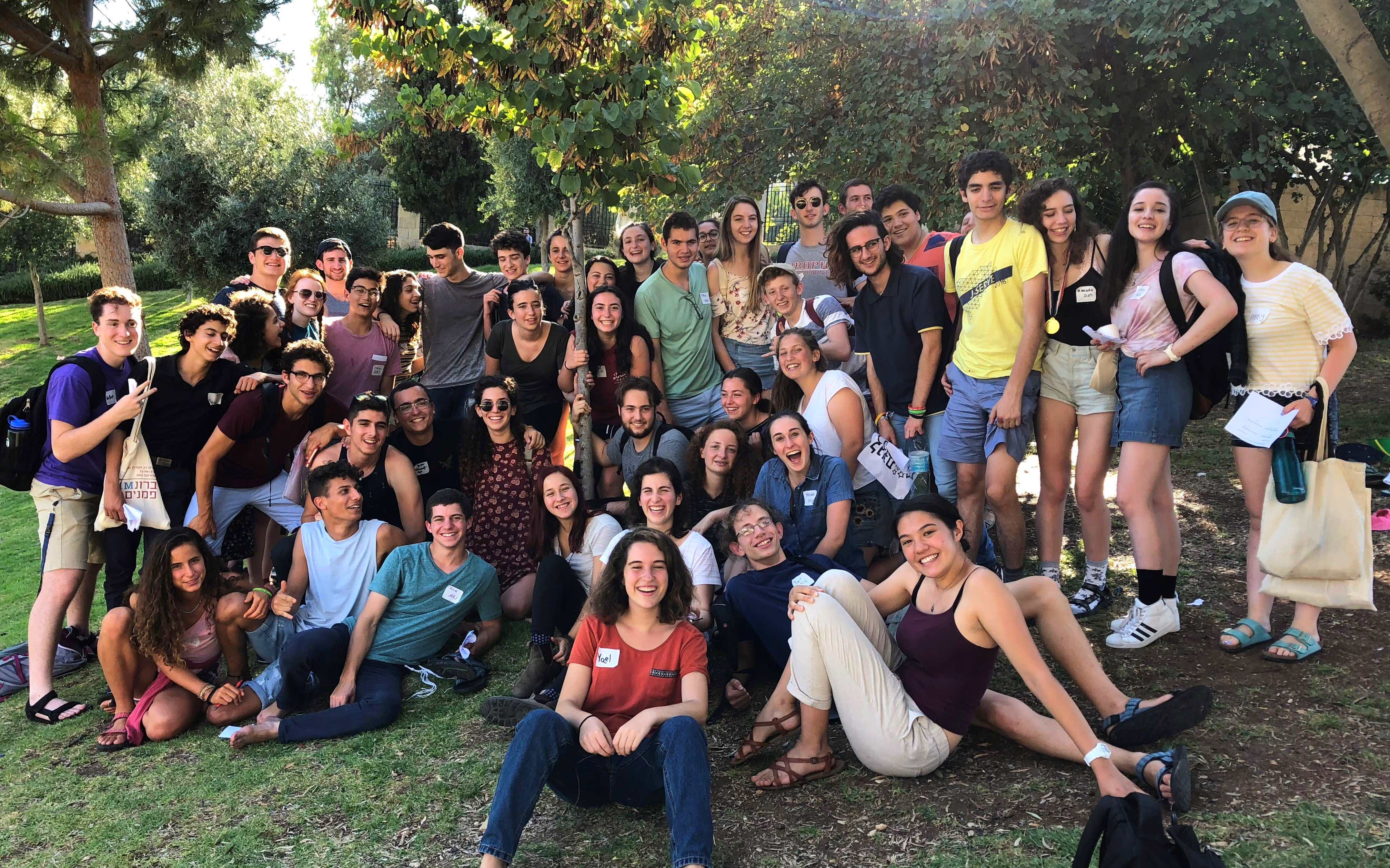 Welcome to the Application Portal for The Bronfman Fellowship!
Every year, twenty-six outstanding North American teenagers are selected as Bronfman Fellows. The highlight of The Bronfman Fellowship is a five week, all-expense-paid Summer Fellowship. Fellows engage in thought-provoking study and conversation and make lifelong friends. Our high-caliber educators focus on teaching a broad range of traditional and contemporary Jewish texts at a university level. Fellows encounter the land and people of Israel, study major issues in contemporary Jewish life, meet with some of today's most influential figures, and learn about themselves and each other. The Fellowship year continues with monthly virtual experiences and a Spring seminar in the United States, usually in the Northeast. Fellows continue their association with the Fellowship through our extraordinarily active, 1200+ alumni community. Click here to learn more about the Fellowship.
If you're interested in our parallel fellowship for Israel teens, visit www.bronfman.org.il
If you are an adult who works with teens, please fill out this form.
The Application for the 2020 Bronfman Fellowship is now closed. If you are a teen interested in our 2021 Fellowship, please add your name to our interest form.
Click on the green More > button below to check the status of your application.


If you have any questions about The Bronfman Fellowship, visit us at bronfman.org/become or contact us at info@bronfman.org